Arbeitsgruppe C
Diesen Sommer haben sich die Mitglieder der Bayreuth Academy of Advanced African Studies gemeinsam mit eingeladenen Fellows damit beschäftigt Ansätze, Vorannahmen und westliche Wissensmodelle von Natur, Ökologie und Umwelt zu hinterfragen. Die Diskussionen wurden vom 8. Mai bis zum 10. Juli wöchentlich an der Bayreuth Academy (Hugo Rüdel Straße 10) in Form von Vorträgen und einer Konferenz abgehalten.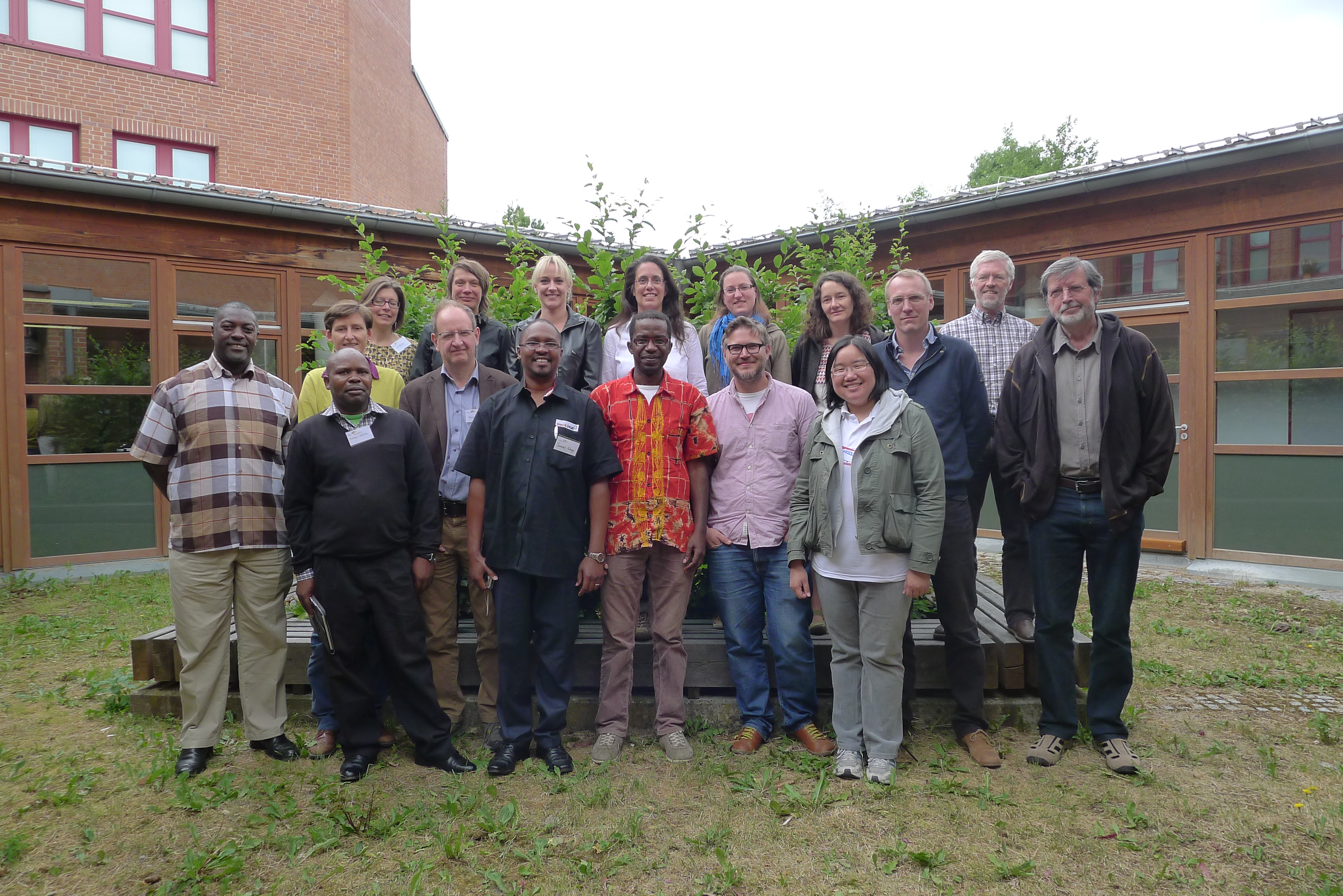 Teilnehmer_innen der Konferenz: "Concepts of Nature and Future: Africa and beyond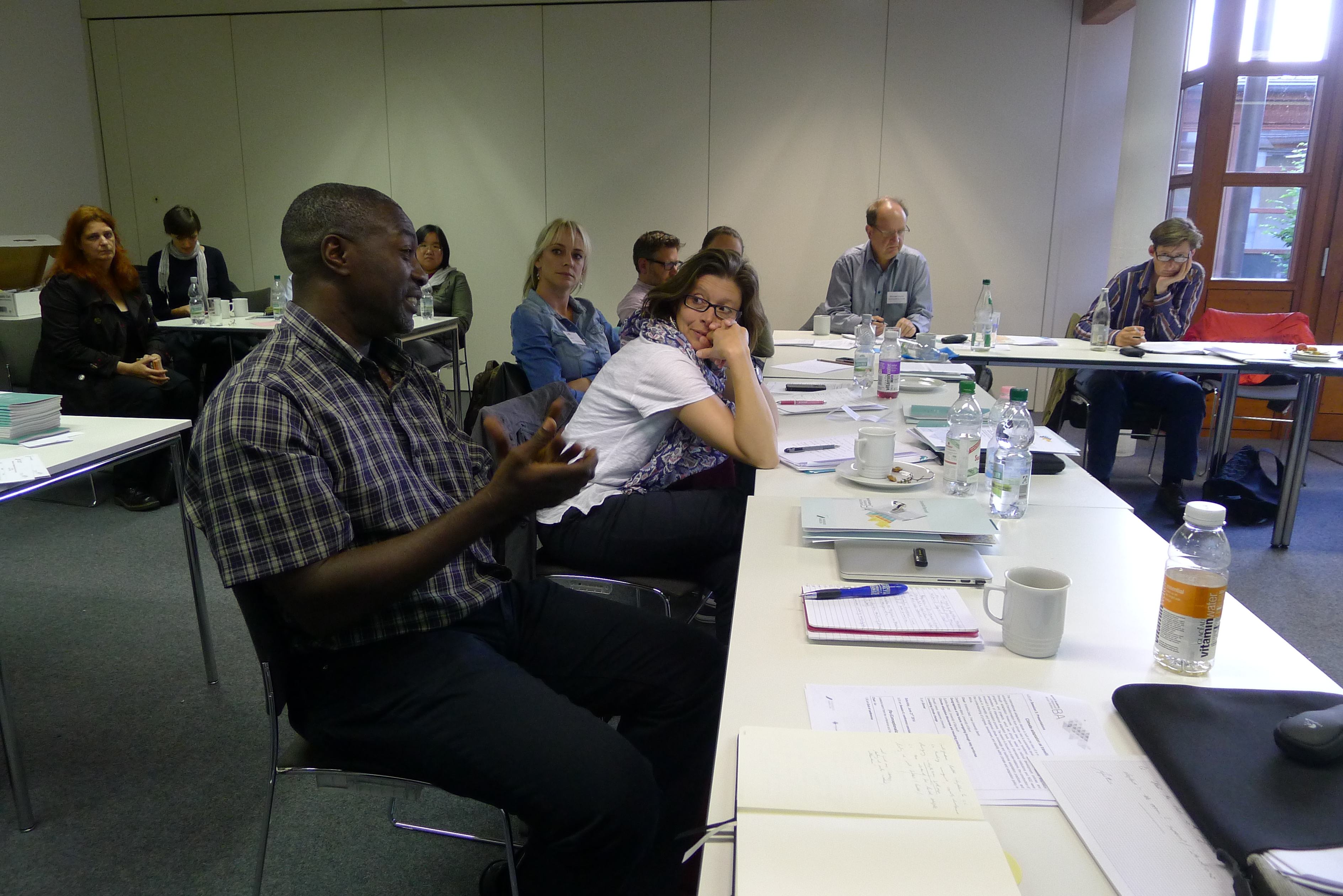 Hier finden Sie den Bericht der UBT Ausgabe 2014/04 über die Konferenz "Negotiating concepts of nature and future in Africa"