Revolution 3.0
Iconographies of social utopia in Africa and its diasporas
Africa – as a continent between projected dystopia and departure – and its diasporas have produced diverse utopias and imaginations of future.
Such visions draw on the pool of images and texts provided by the visual archives of revolutions and liberation struggles, which are remixed, re-interpreted or repeated in different dispositives such as painting, photography and audiovisual media. As much as referencing existing visions, such imaginations create new imageries. More...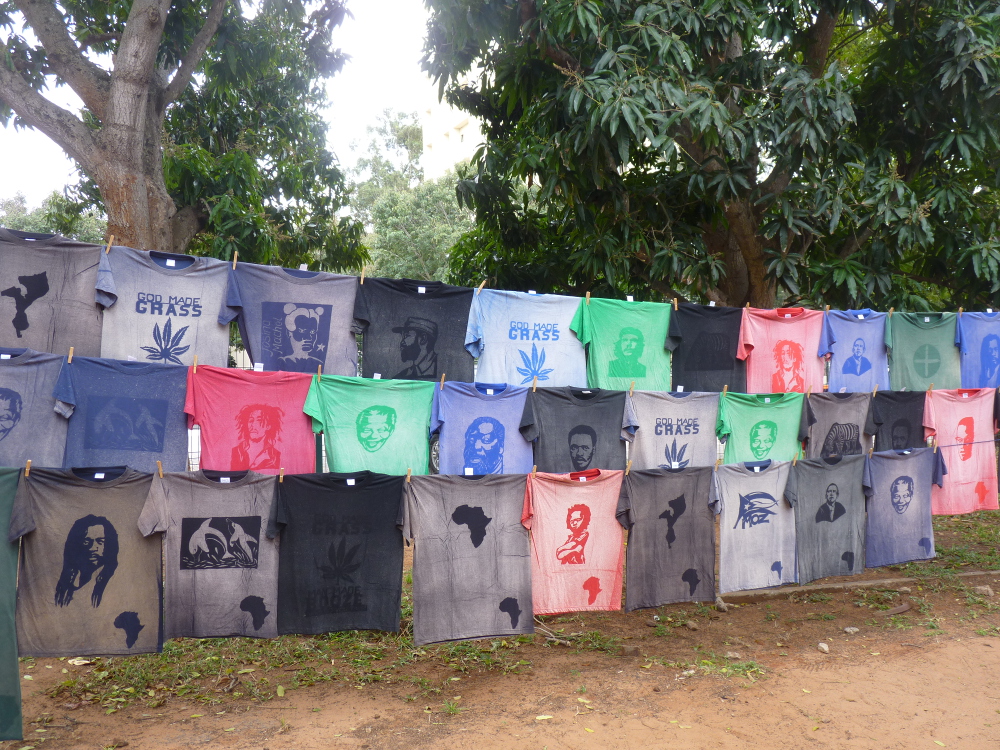 Révolution 3.0
Iconographies des utopies sociales en Afrique et au sein de ses diasporas
L'Afrique, continent mêlant projections dystopiques et velléités progressistes, et ses diasporas ont produit divers utopies et imaginaires du futur.
De telles visions donnent souvent lieu à une panoplie d'images et de textes, notamment fournies par les archives visuelles des révolutions et les luttes de libération, qui en viennent à être réélaborés, ré-interprétés ou répétés à travers différents dispositifs, tels que la peinture, la photographie et les médias audiovisuels. Ces imaginations représentent bien plus que de simples références à des visions existantes, puisqu'elles créent de nouvelles imageries. Plus...